Fajr

04:49

Sunrise

06:07

Duhr

12:12

Sunset

06:17

Maghrib

06:33
Youth Advice


It utmost important that Qaim Foundation provide the best service to our youths, and throughout the years the committee run variety of events from sport, education, arts, , cultural, and other volunteer works. The reason for running intensive events for our youths allow them to keep with other peers, and understand the world, from adolescence to adulthood.
Senior Citizen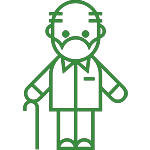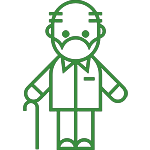 Qaim Foundation will assist the senior with weekly activities such as walking, spiritual, social, family time and more.
Disabled Assistance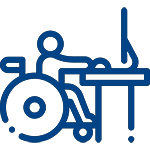 Assist people with special care, such as home care, an activities in community.
Education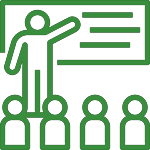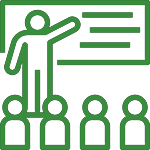 Qaim Foundation prime goal and vision is to increase it member knowledge, from ordinary law to religious law, and Qaim Foundation planning to run weekly classes. The classes will be run during the weekend, such as Religious lead with high professional people, and also English classes for new migrants.
Refugees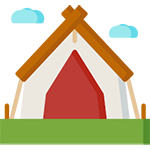 Majority of the Qaim Foundation members are a new migrant to Australia, and they have moved to Australia due to religious persecution. Our members left everything for a better life for their children's such education and freely can perform the religious duty in Australia. The Qaim Foundation organize variety of activities to help the refuges in settling in Australia.
Community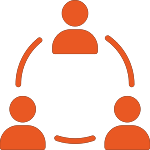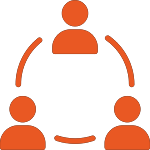 The Qaim Foundation constitute with legal law and appointed position, and importantly it our vision to promote unity in the community with proper constitute, and that everyone is treated equally. The Qaim foundation emphasis on brotherhood and healthy community, and we respect all our members and committee opinions.
Ethnic Backgrounds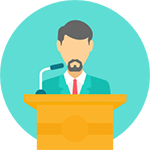 The Qaim foundation members comes from all different background for instance Pakistani, Afghani, Irani, Indian, and more. Over 6-8 different language are spoken in the community, and throughout the years we organise programs to celebrate our heritage and cultural.
Programs & Events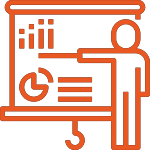 The Qaim Foundation committee spend hour and hours to organise best programs for it members, the committee sponsor best speaker from oversea. The program we'll be held in the community such as religious, cultural and education to promote healthy and knowledgably community.
Fund Raising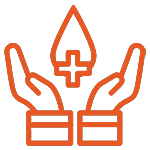 The committee appointed financial team, the role of financial team lead by the Secretary is to collect funds to pay it heavy costs. The teams are volunteered, aiming to help the community.
Funeral Services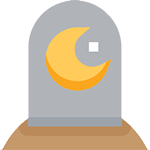 The Community have insurance policy for its members, and all members are welcome to join, and there are set of guidelines. Once the members is insured with Qaim Foundation Funeral Service, the funeral service committee handles all the costs and services.
About Qaim Foundation
The Qaim Foundation Australia (QFA) is a non-profit registered organization of the Shia Ithna Asheri Muslim community of Melbourne, Australia. It is serving the religious and educational needs of over 600 members of the Pashto,Urdu, Persian speaking community of Pakistan,  India, Afghanistan and welcome everyone from the rest of the world.
Upcoming Events
There are no upcoming events.